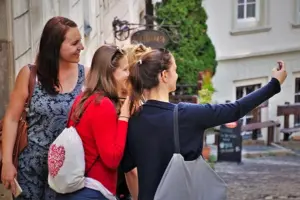 Mobilising to create a collective momentum
The Digital Cleanup Day (ex. Cyber World CleanUp Day) aims at gathering at least 3.5 million citizens, i.e. 5% of the world population, on thousands of virtual clean-up sites in France.
This movement belongs to all of us. Our role is to promote this day as festive, positive, educational, a way of seeing things differently to understand how to take care of our digital equipment to extend its life and do something for the Planet.