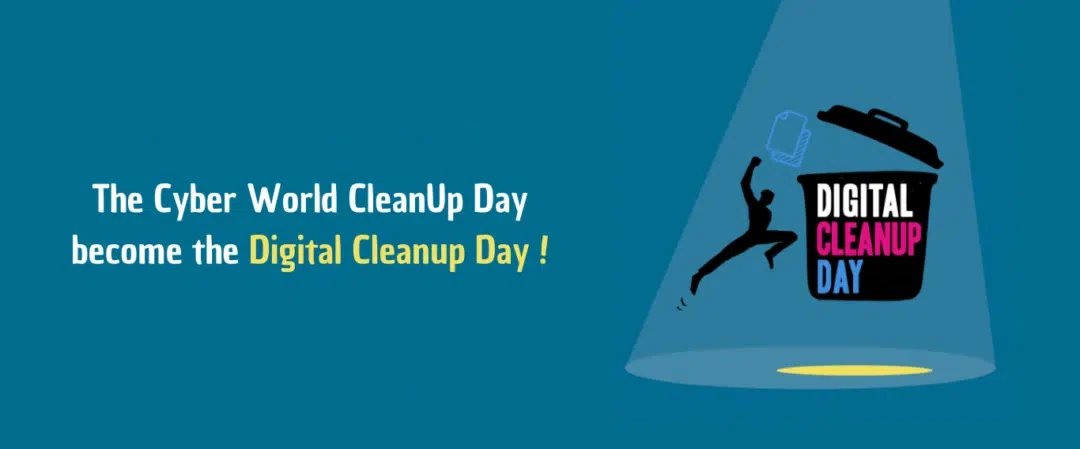 Want to take action to CleanUp your data and give your digital equipment a second life ? Companies, Citizens, Schools, Communities, Associations … Join the movement !
The Cyber World CleanUp Day
The Cyber World CleanUp is a day of awareness-raising about the environmental footprint of digital technology through action. The objective is to generate awareness by inviting 5% of the population to take concrete action by cleaning up their data and/or giving a second life to all their digital equipment that is sleeping in drawers. Individuals, schools, local authorities, companies and associations, join the movement!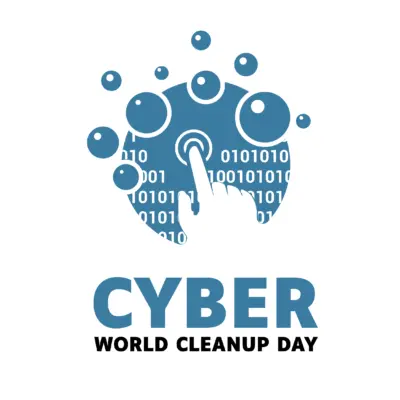 The Cyber WCUD become Digital Cleanup Day
After the success of the 3 first edition managed by France, the Cyber World CleanUp Day become global, changes its name and graphic identity in 2023 to become Digital Cleanup Day!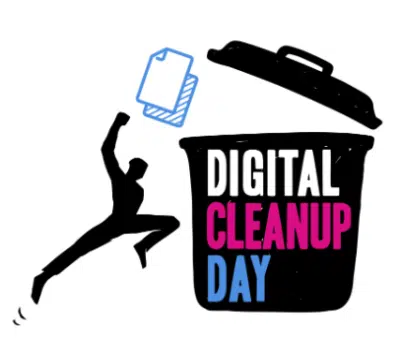 Organise a Cyber Cleanup
The Digital Cleanup Day only takes place once a year but we invite you to organize operations all year round like Sophia Digital Cleanup Day